We transform your
ambitious ideas into reality
Synergyboat is your expert design and development partner. We bring digital products from validation to success and teach you how because we care. It's time to move beyond simply building features and start designing the right product with the right strategy.
What we do
Our dedicated agile teams help your business grow through superior technology that can help you create a highly performant and scalable web/mobile application that your customers would love
Web App Development
Fully responsive web apps, ranging from marketplaces, to custom CRMs or even project management tools.
Mobile App Development
Android and/or iOS apps available ranging from social media apps to on-demand services.
Strategy
We dig deep into your goals, data, and needs and create a digital strategy for success.
MVP Development
Rapid iteration and flexibility you need for your MVP and early stage product.
UI/UX Design
We design with the idea to make our apps fast, intuitive and beautiful.
Analytics Dashboards
Custom dashboards for you to get the data you need to make decisions.
Our Work
Handmade Gifts
Handmade gifts is a platform to support artisians and craftsment to showcase their skills aroud the globe. It helps the artisans to setup the online shop and promote their work to potential customers who would like to gift to their loved ones.
BlindMeet
Blind meet is a safe space for networking and meeting new people near your vicinity, without having to shift around much of your time. It is mighty useful for people who battle social awkwardness on a daily basis and helps experience the joy of spending quality time with a person who shares similar tastes and quirks as yourself
What our clients say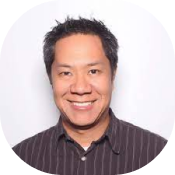 Founder, Altaira
I found Hussain to be engaging, knowledgeable, and very capable in terms of understanding and capturing the needs and requirements of the business, and mobilizing a team of cross-functional technical resources to deliver an integrated work product in measurable incremental releases.
Meet Our Superstar Team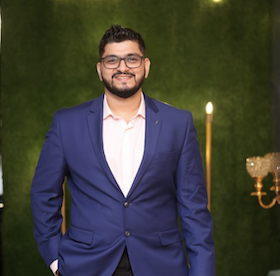 Founder & CEO | Product Management